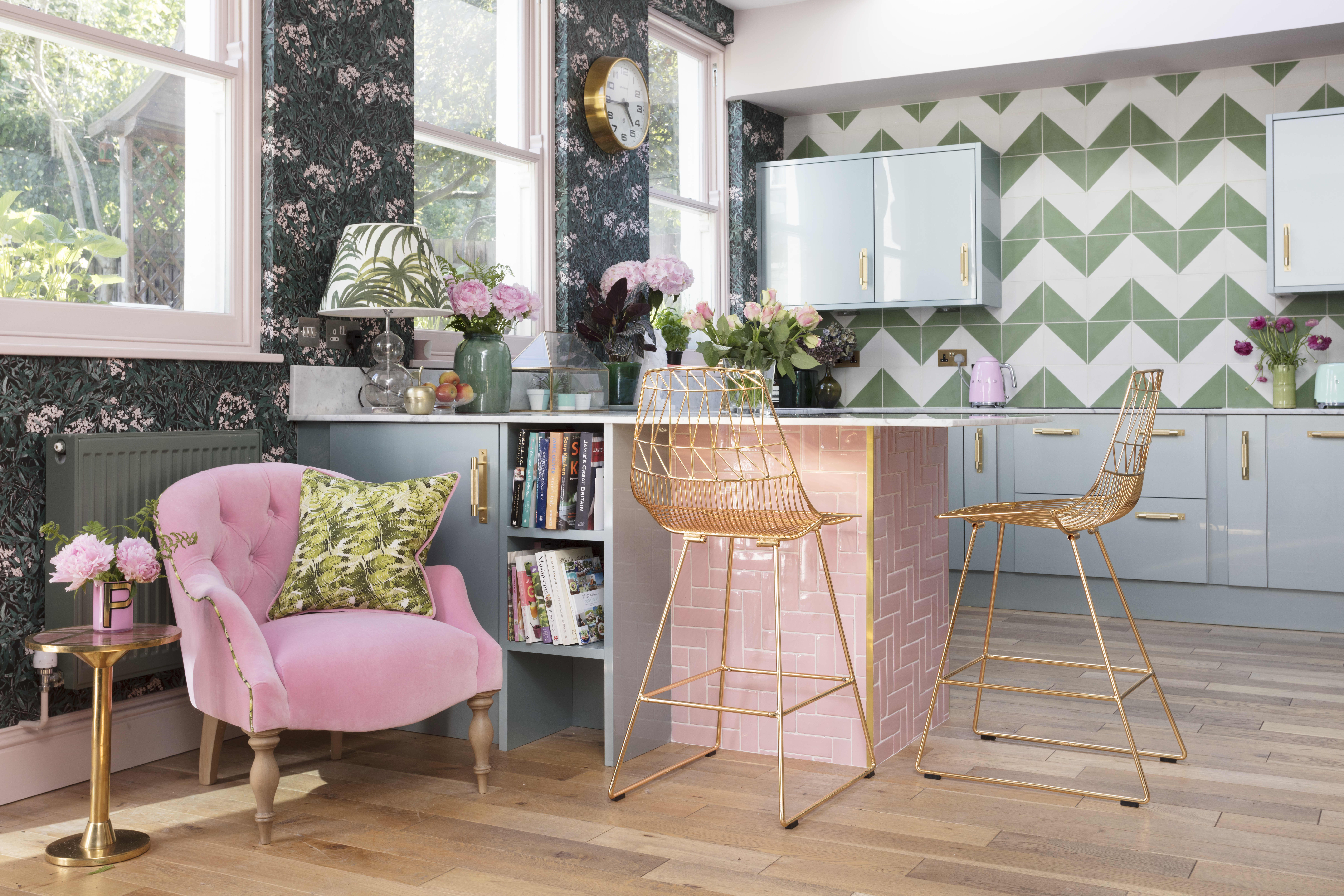 When it comes to kitchen decor, some things never really go out of style. (We don't see the modern farmhouse look going anywhere anytime soon, for example.) Other things, however, have a slightly shorter shelf life. (We're talking about you, cacti, pineapples, and flamingos!)
To find out what's hot for 2019, we reached out to Dayna Isom Johnson, Etsy's trend expert. She and her team crunched the data to reveal the three trends you'll definitely be seeing all this year.
Hot on the heels of adhesive wallpaper comes this temporary fix for a boring backsplash or plain tiled floor. It's an easy and inexpensive way to make your kitchen feel totally new, without the expense, hassle, or permanence of real tile. Ingenious!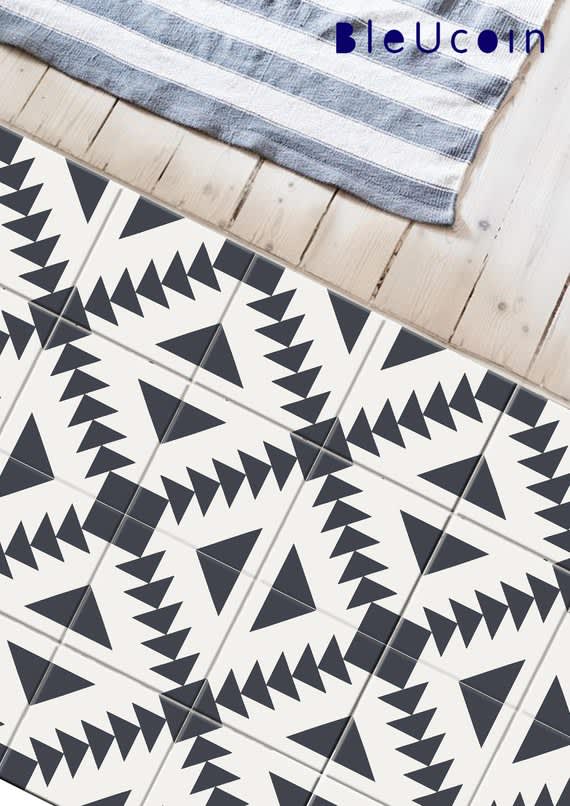 Not only do we love the look of these tiles, but we also love that they offer a good solution for renters!
Shop These Adhesive Tiles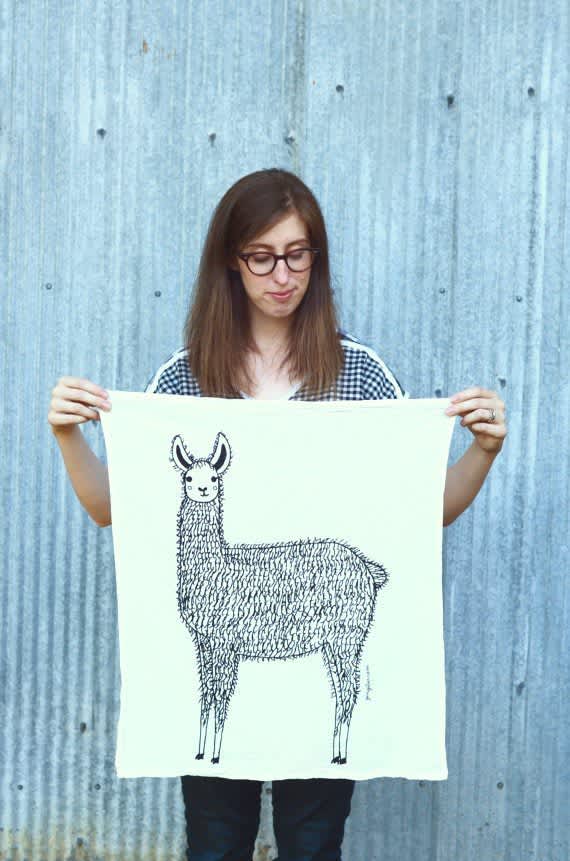 Move over, flamingos and sloths! The new kitchen creature du jour is the llama. And why not? Those expressive little faces and fluffy coats make them a lovable and fun addition to any room. Look for accessories with llama motifs for your countertop, bar, or table.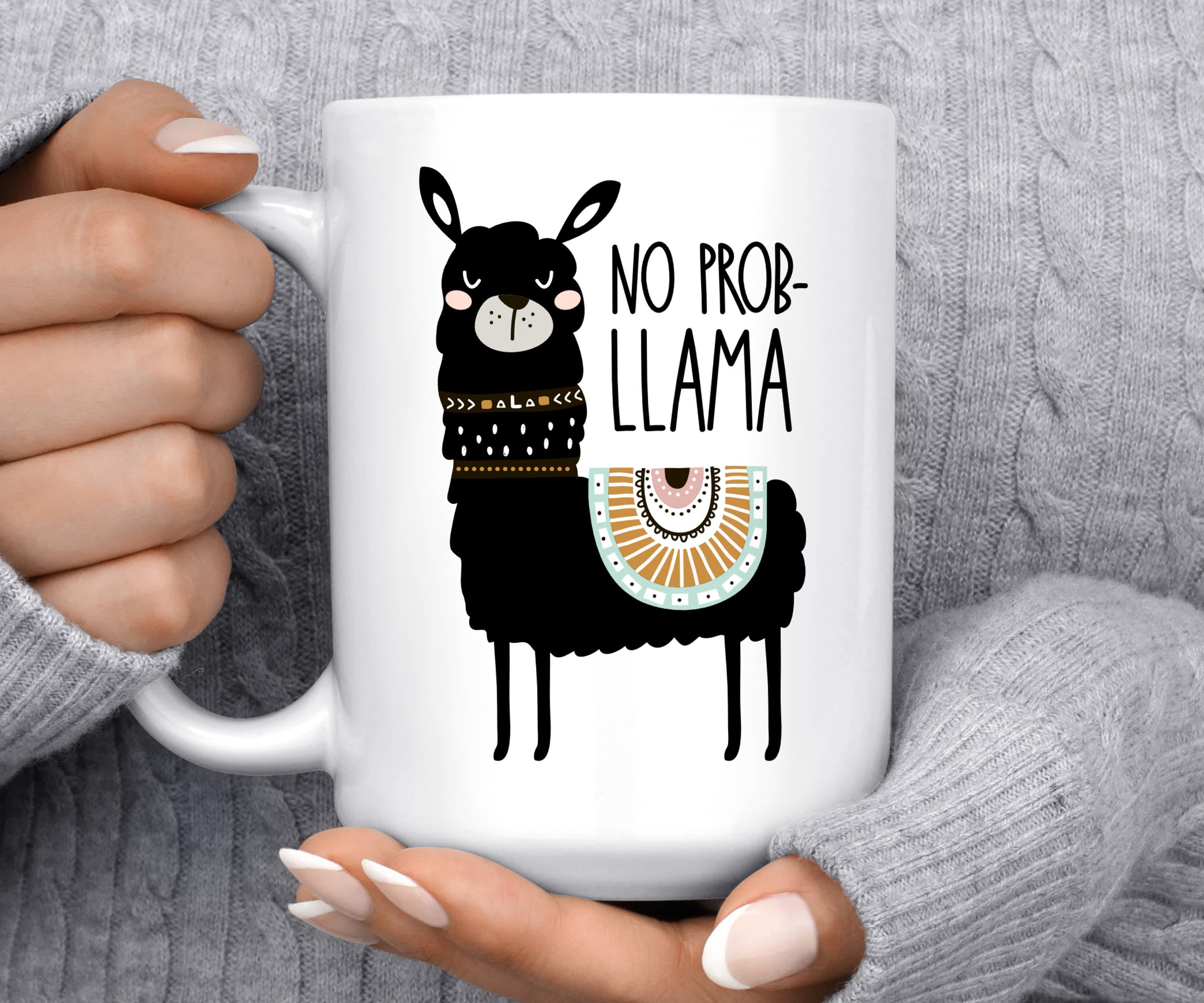 Just look at those sweet faces on the tea towel and mug! We also love this seasonally appropriate wooden cutting board.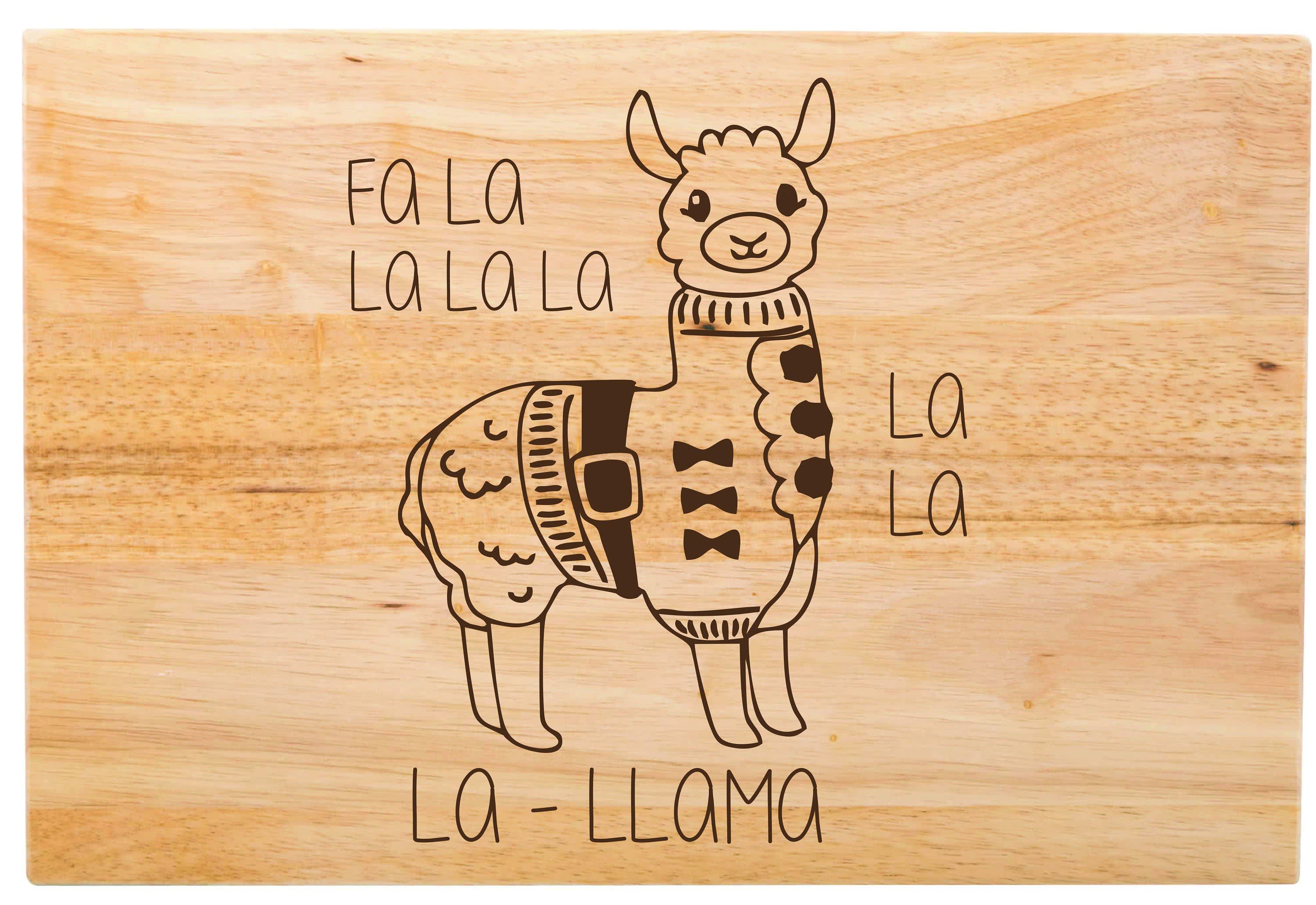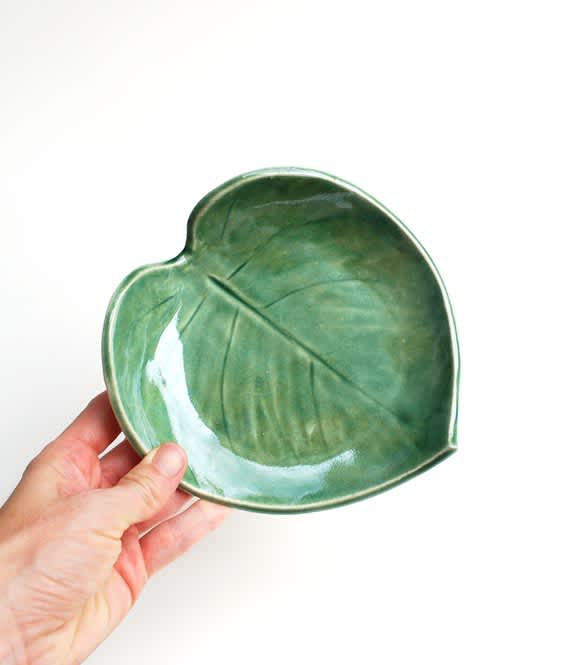 Also known as a split-leaf philodendron, the Monstera is giving the Fiddle-Leaf Fig a run for its money. You could get an actual plant (they're easy to take care of and last for years), or you could just look for the iconic leaves, which are an increasingly popular motif in art and design.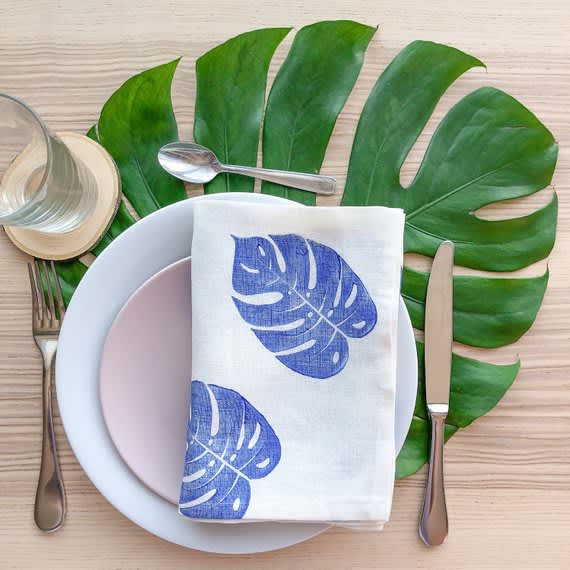 The brilliant green and sculptural edges are wildly appealing on everything from leafy linens to plant-pattern pottery. Bonus: The leaf is even appealing when it's not green!
View Full Article